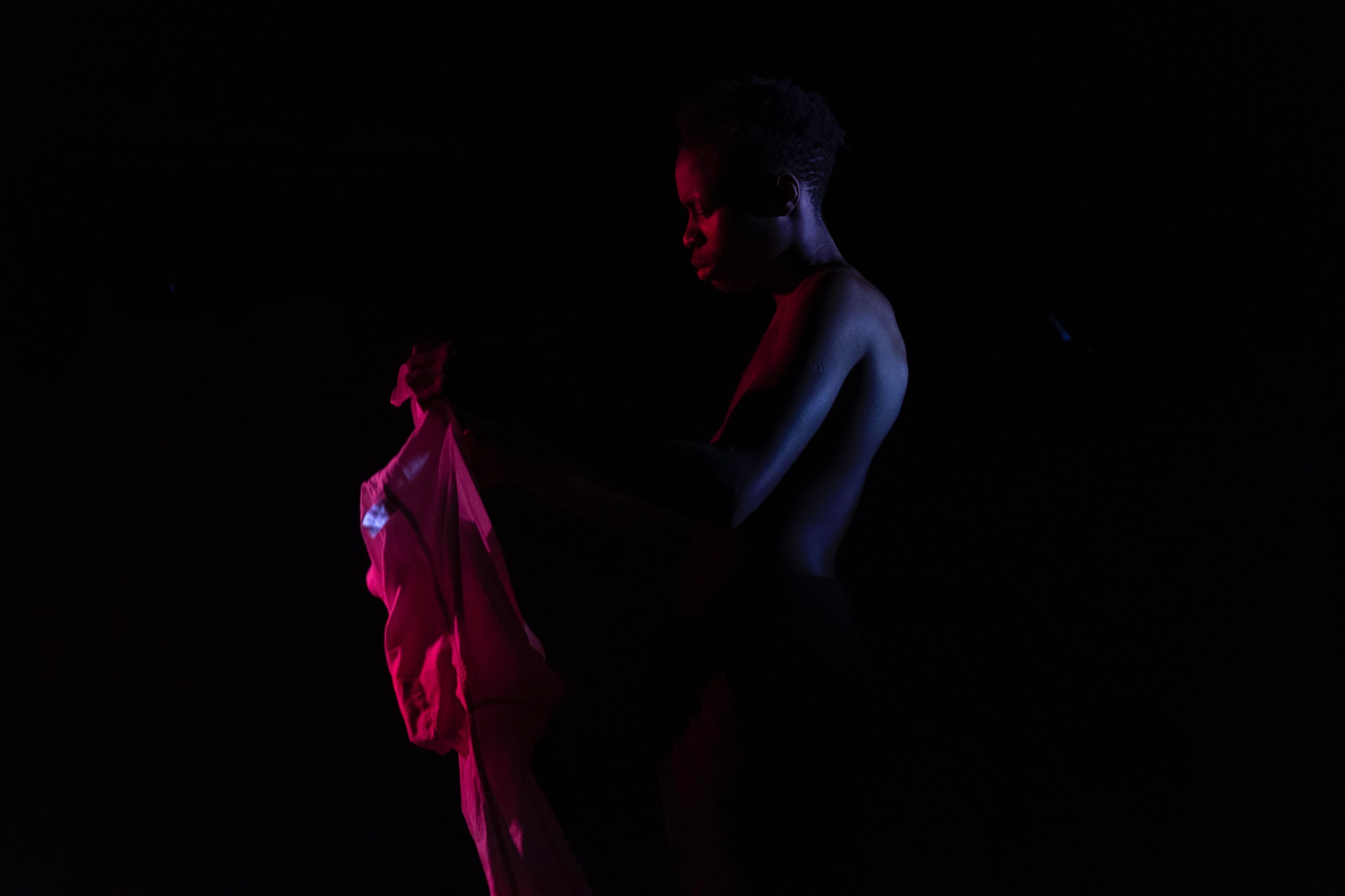 Posh
Director

Bristol School of Acting

Director Maisie Newman
Written by Laura Wade

Images Chelsey Cliff

"The club is ridiculous, rich little boys pouncing around in tailcoats, performing something they haven't got the guts to be outside of the dinners. Just going round in disguise. "

We are 10 young performers. We are getting ready to play the members of an elite dining society. A club. Founded more than 200 years ago, whose alumni include David Cameron, George Osborne and Boris Johnson. A club whose activities include intimate acts with pig heads, trashing rooms and burning money.
A club which represents a system we are sick of. A system sick to its core.

We will try to play the game, to put on their clothes and their shoes, to adopt their voices and ideas and we will pretend. We will pretend that we are ten young men with cut glass vowels and deep pockets, intent on restoring our right to rule.

Get ready for a wild night of debauchery, decadence and good wine.

Welcome to the Riot Club.